Blog
The Belén Martí blog is packed with insights, trends and best practices on SEO-Copywriting and social media. Read the latest posts and stay up to date!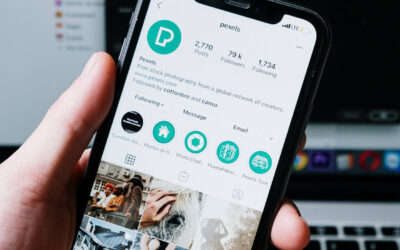 Short vertical videos have the special ability to grab user's attention, which means, more engagement. Due to the booming of TikTok, platforms like YouTube or Instagram started to optimize their channels for these short-form video content. One with shorts and the...
read more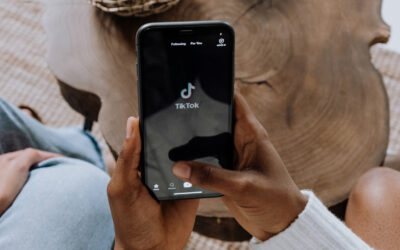 TikTok is changing the rules on social media. While on Twitter, Facebook, LinkedIn, or Instagram we see what people we follow are posting, TikTok works differently. Here is everything you need to know about how TikTok algorithm works in 2022. What is the TikTok...
read more
SEO-Copywriting & beautiful web content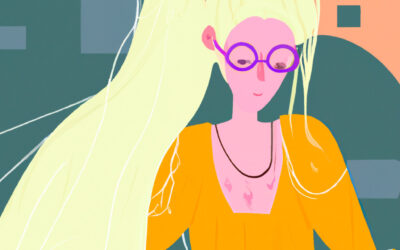 AI content marketing tools are flooding the market, but should you use them?In this article, we´ll highlight the best AI for copywriting. From tools for creating landing pages, captions, newsletters, blog content or just minimizing errors. Picture this: you are a...
read more
Don't start the week with just work e-mails