Blog
The Belén Martí blog is packed with insights, trends and best practices on SEO-Copywriting and social media. Read the latest posts and stay up to date!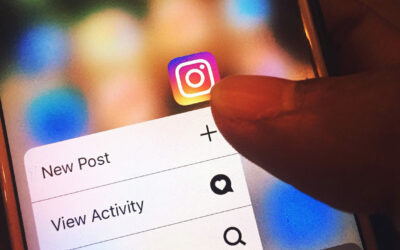 Instagram's bios are normally treated as an afterthought. A few lines talking about your company. That's the first and biggest mistake. It isn't about you or your business. Your bio should be about why someone should follow you. Your IG bio is the first impression and...
read more
SEO-Copywriting & beautiful web content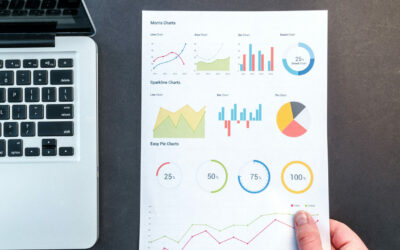 You feel confuse by Google Analytics and after the GA4 release is all clear as mud? Your blog traffic is the indicator of your overall performance. Then, you need some way to gauge how you're doing. There's no query about the importance of GA, whether you want to grow...
read more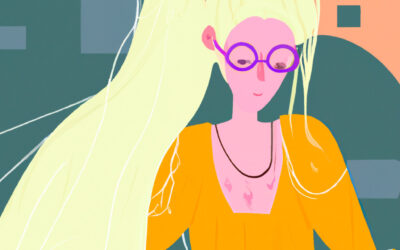 AI content marketing tools are flooding the market, but should you use them?In this article, we´ll highlight the best AI for copywriting. From tools for creating landing pages, captions, newsletters, blog content or just minimizing errors. Picture this: you are a...
read more
Don't start the week with just work e-mails